Cowboy Wanted - Blackgang Chine
Salary: £7.34 - £8.25 per hour
Contract Term: Seasonal
Contract Type: Part time
Location: Ventnor
Posted on 1 June 2017
Closing Date: Thursday 29th June

Entertainment / Miscellaneous / Travel & Tourism / Leisure

Tweet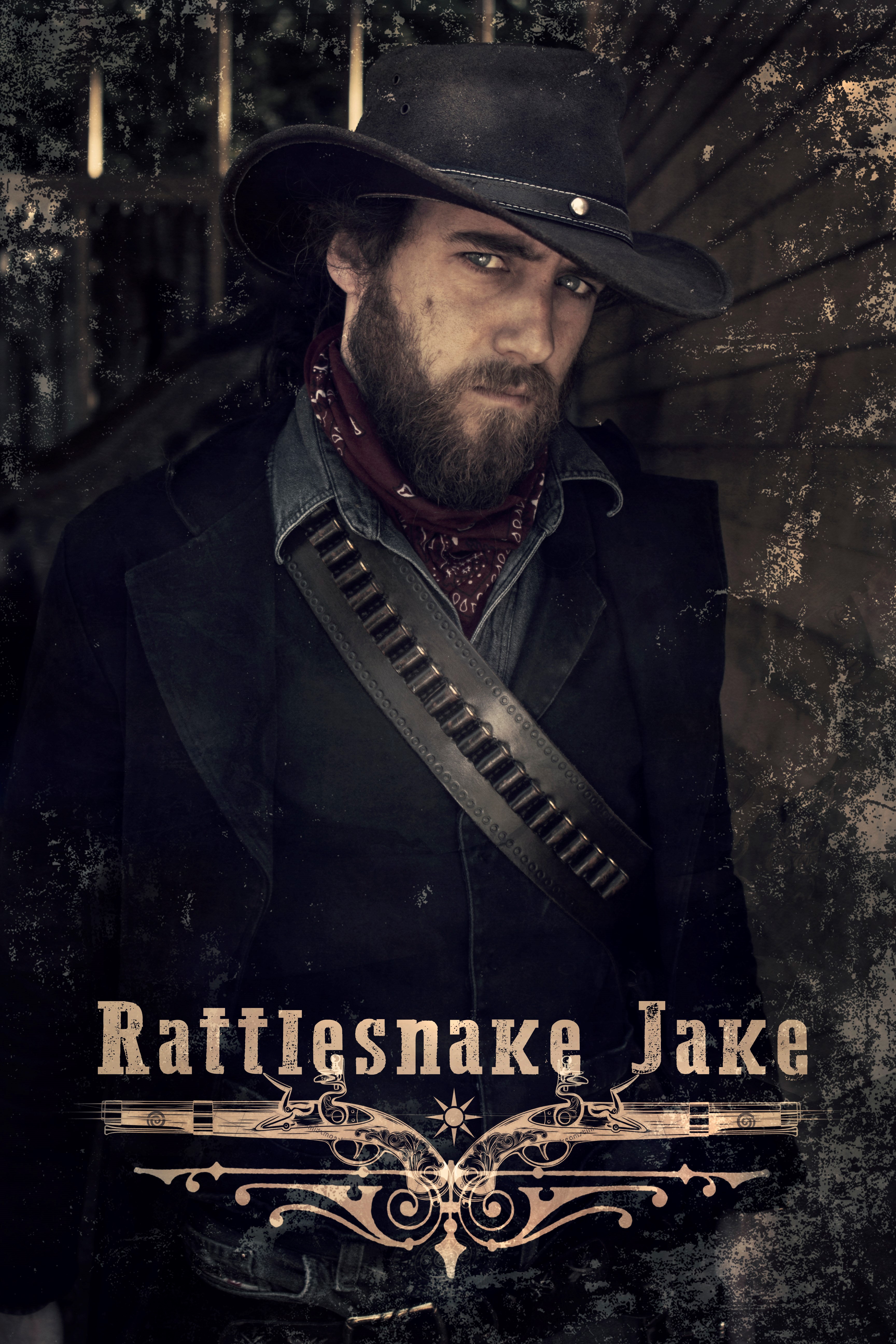 Wanted…Dead or Alive at Blackgang Chine
Following on from the success of our fantastic Cowboy Showdown at Blackgang Chine we're looking for another outlaw to join the gang!
Are you a talented, all round performer that wants to join our amazing team of puppeteers and actors for the 2017 season? If you love to perform and want to spend your summer entertaining customers, then this could be the ideal role for you.
We're looking for an authentic looking cowboy who can entertain our customers with his gun slinging skills and menacing looks.
We spend a lot of time living in a fantasy land, but what we do know is that our team are on the same page when it comes to the level of service that is expected of them! Because of this, we are ideally looking for an additional member for our entertainment team who is happy to interact with customers and help out in other areas where they can. We will happily show you the ropes but you need to have the raw talent for this position.
Due to our location, you will ideally have your own transport for this opportunity.
So, if you have the approach, passion and determination to have what can only be an incredible summer, with an awesome team, then we recommend you apply today!
If you think you could give Rattlesnake Jake a run for his money then let us know. Send us your most recent CV and a covering letter telling us what you could bring to the role.
We look forward to welcoming you to our magical land!
'We are an equal opportunities employer and we require a male applicant due to the occupation requirement for this role'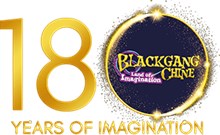 Robin Hill and Blackgang Chine
Robin Hill Country Park is part of the Vectis Ventures Ltd group which also owns Blackgang Chine near Ventnor, Isle of Wight.
Login to see the contact details for Robin Hill and Blackgang Chine