Chefs of All Levels - The Hut - Amazing pay and transport provided!
Salary: Up to £9 per hour plus amazing tips
Contract Term: Seasonal
Contract Type: Full time
Location: Totland
Posted on 4 January 2018
Catering, Hospitality & Bar / Chefs

Tweet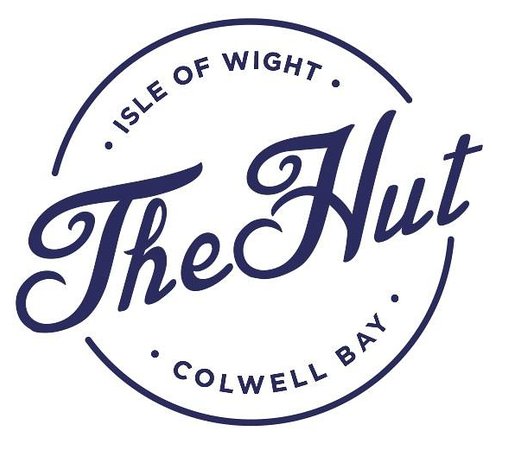 The best job in catering this summer? Probably!
Who else offers:
A twice daily free shuttle service to and from Newport and Cowes for those without transport
Pay above the national average ranging from £7.50 to £9 per hour dependent on experience and skill level.
Excellent tips of up to £2 per hour pooled and paid per week to each and every member of the team.
An amazing working environment at one of the south coasts best and hippest restaurants right on the beach.
A chance to make new friends and memories with a fun and vibrant team with highly supportive and hands on management.
An opportunity to be trained to work at the highest level enabling you to work at the best venues across the world.
We are looking for hard working and highly enthusiastic Chefs of all levels to join us this season at The Hut, working with our friendly, highly professional and established team.
The Hut is a dynamic bar and brassiere 'beach hut' style restaurant situated on the beach in Colwell Bay. With an electric atmosphere as the sun goes down, we create unforgettable memories for all our clientele, many of which arrive by boat and anchor just 30 yards from the shore.
On offer is an unbeatable working environment with a menu focusing on fresh and locally caught seafood! We also offer a brand-new state of the art kitchen and views to die for – there really isn't a better place to be when it comes to kicking back after your shift or during your break.
We have an unrivalled passion for simple yet delicious food, with a desire to create a relaxed but stylish environment for all to enjoy, and you will be an integral part of this. Joining our team will require you to be passionate for good food and an imaginative approach to your dishes, using local produce where ever possible.
We need you to be able to work well in a fast paced, thriving environment that during the summer season experiences a very high turnover of tables.
So if you think you've got what it takes and see yourself working in one of the best summer jobs on the Island, we want to hear from you…
To apply, please upload an up to date CV, and ensure you write a brief cover letter stating why you would be the perfect person for this position.
Please also ensure you apply for these vacancies directly through Isle of Wight Jobs.com rather than contacting the restaurant direct.
PLEASE NOTE: Applicants that do not include a cover letter, will be automatically declined.
We look forward to seeing your application, here's to yet another fantastic summer at The Hut!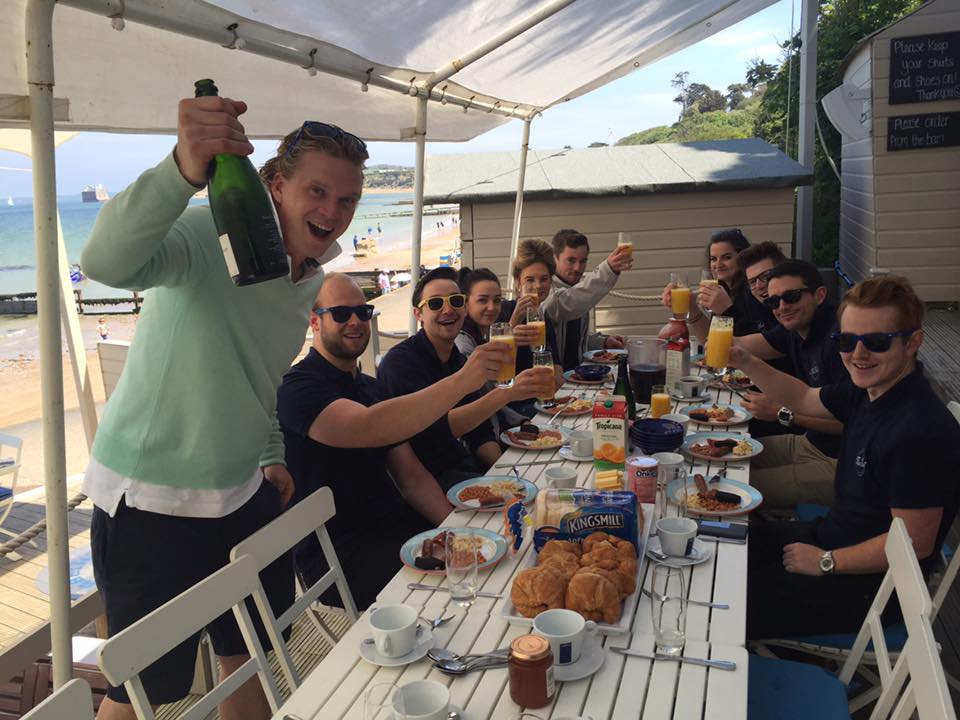 The Hut
The Hut is a quintessentially English 'beach hut' style restaurant that combines an unrivalled passion for high quality, seasonal food with a desire to create a relaxed but stylish environment for all to enjoy.
Login to see the contact details for The Hut