The Isle of Wight Jobs team

We are the only jobs board dedicated to supporting employment opportunities on the Isle of Wight- supporting both employers and job hunters since 2006.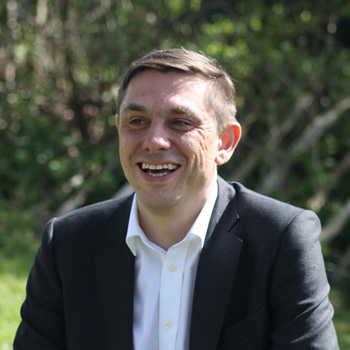 Reuben Loake – Co-owner and Managing Director
Reuben became Managing Director and co owner of Isle of Wight Jobs in May 2013 after working as an Employment Relationship Manager for a national charity, helping long term unemployed islanders back to work.
Reuben is passionate about helping local people, young and old, to find rewarding and sustainable opportunities. Reuben is also a board member for Young Enterprise on the Isle of Wight, working with young islanders to help them realise their potential and raise aspirations.



To be part of the success of such an exciting business on this amazing Island is a dream come true. We are changing the perception of recruitment with an ethical and digitally focused approach to business which has been of enormous benefit to candidates and our clients alike
If I wasn't working for Isle of Wight Jobs: I've always wanted to be trained as a Sommelier
Favourite location: Colwell Bay, (preferably at The Hut enjoying lunch with friends)
What I love about my work: Having such a dedicated and energetic team and working with such a diverse, fun and interesting mix of clients and candidates.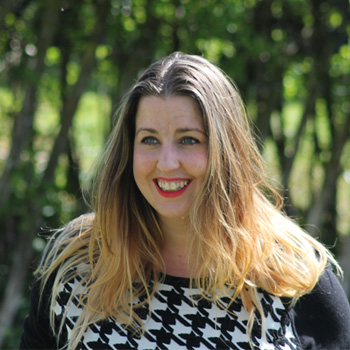 Katy Harwood – Recruitment Manager
Katy joined Isle of Wight Jobs as a Senior Recruitment Consultant in 2011 having spent six years at a national agency specialising in the recruitment of technical engineering staff for both the public and private sectors. She chose to be a Recruitment Consultant back in 2003 as she wanted a role where she could genuinely help people achieve their goals. Katy is passionate about building strong, long lasting relationships with work seekers and local businesses and gets great satisfaction from finding someone their perfect job!

As a working Mum of two, I feel very fortunate to be able to do what I love, here on the Island for a company that really looks after their staff. Isle of Wight jobs is committed to the
Island community and I am delighted to be a part of
what we are doing!
If I wasn't working for Isle of Wight Jobs: I've always wanted to work at Disney / Pixar in the production studios. Shame I can't draw.
Favourite location: I love the Isle of Wight more than is necessarily normal, but Tahiti has my heart!
What I love about my work: The satisfaction of finding the right job for the right person, it's a great feeling. Oh and eating in an Island restaurant knowing that I placed the Head Chef!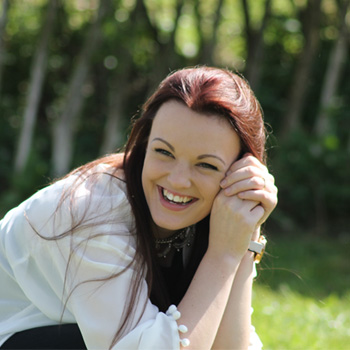 Megan Rowbotham – Office Manager
Megan joined Isle of Wight Jobs on an apprenticeship scheme after deciding not to go for university and obtain industry experience here on the Island. Her highly customer focused approach and attention to detail soon made her very popular with candidates and clients. Winner of Business Administration Apprentice of the Year she quickly progressed and is now our Office Manager overseeing the day to day running of the business. Megan has a bright future ahead of her and aims to grow with the business for many years to come.

It's a very satisfactory feeling knowing I'm part of a home grown, organic business that has so much to look forward
to and working with so many fun and engaging candidates
and clients
If I wasn't working for Isle of Wight Jobs: I would love to be a Dolphin Trainer over in America. Cliché I know…
Favourite location: My favourite location is Priory Bay, it's so picturesque and peaceful you could confuse it for another country.
What I love about my work: What I love most about my work is the opportunities available for me and my future and most importantly the people I have met along the way.